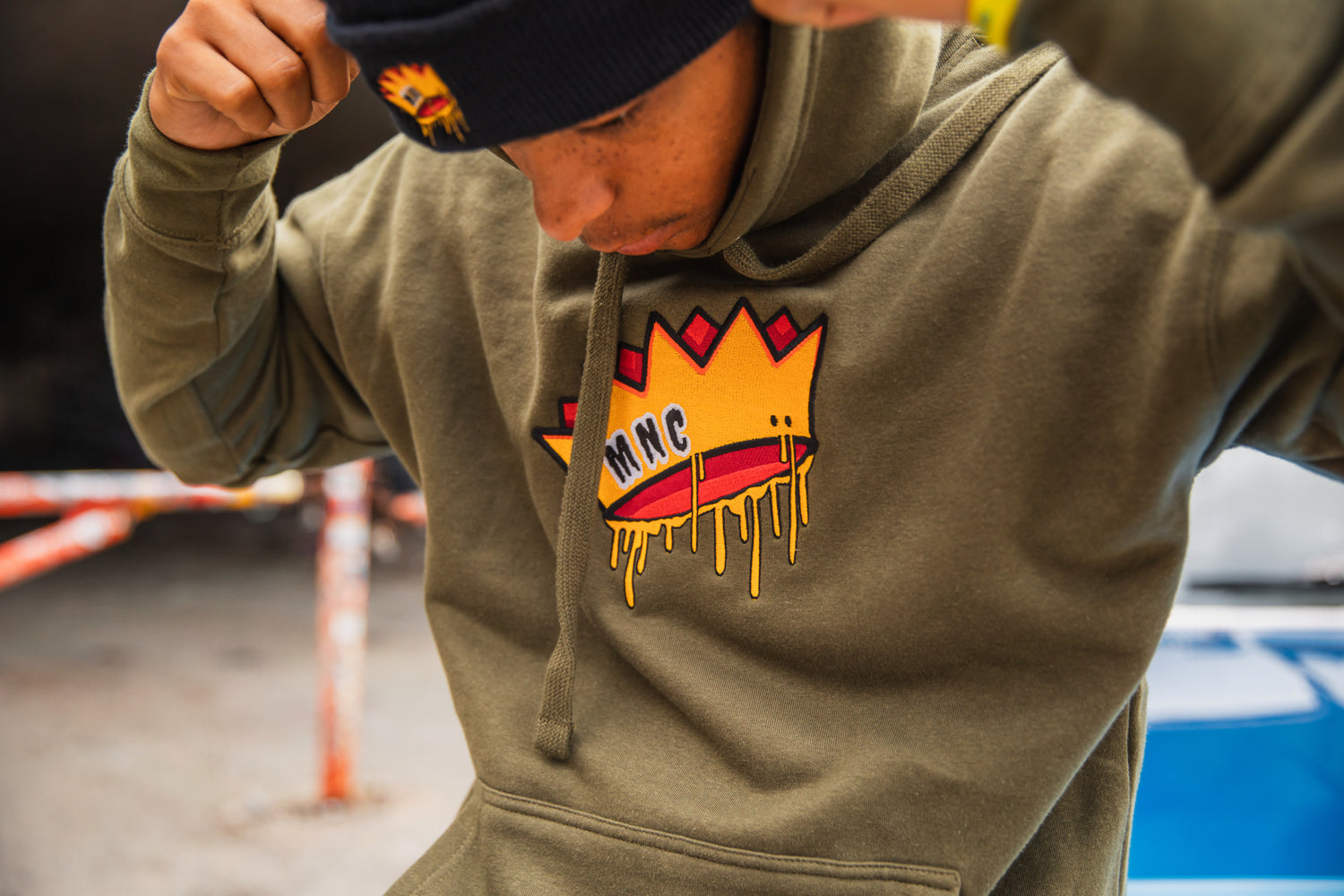 The Crown
"The crown is a reminder it's not just on you, it's in you!" - MNC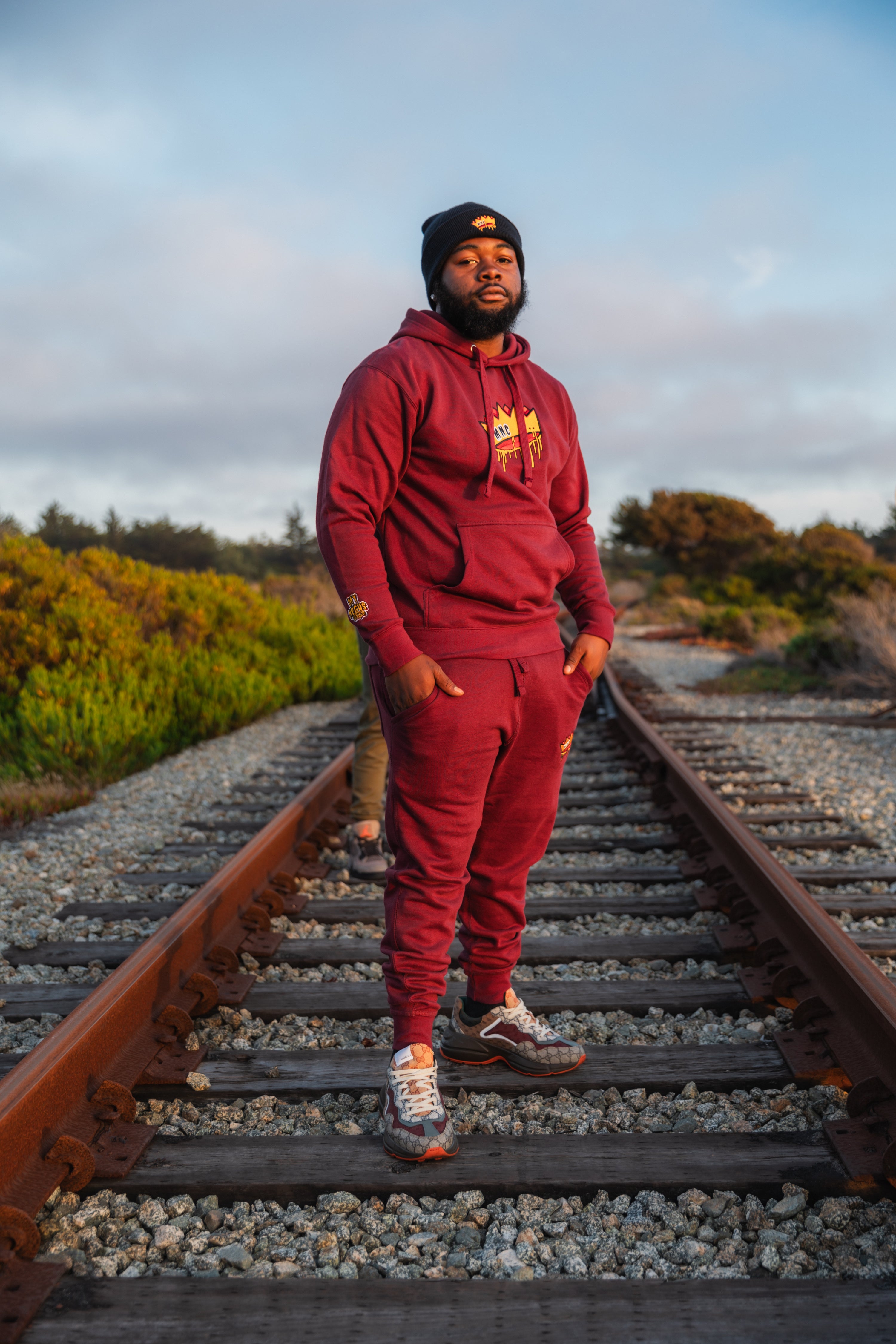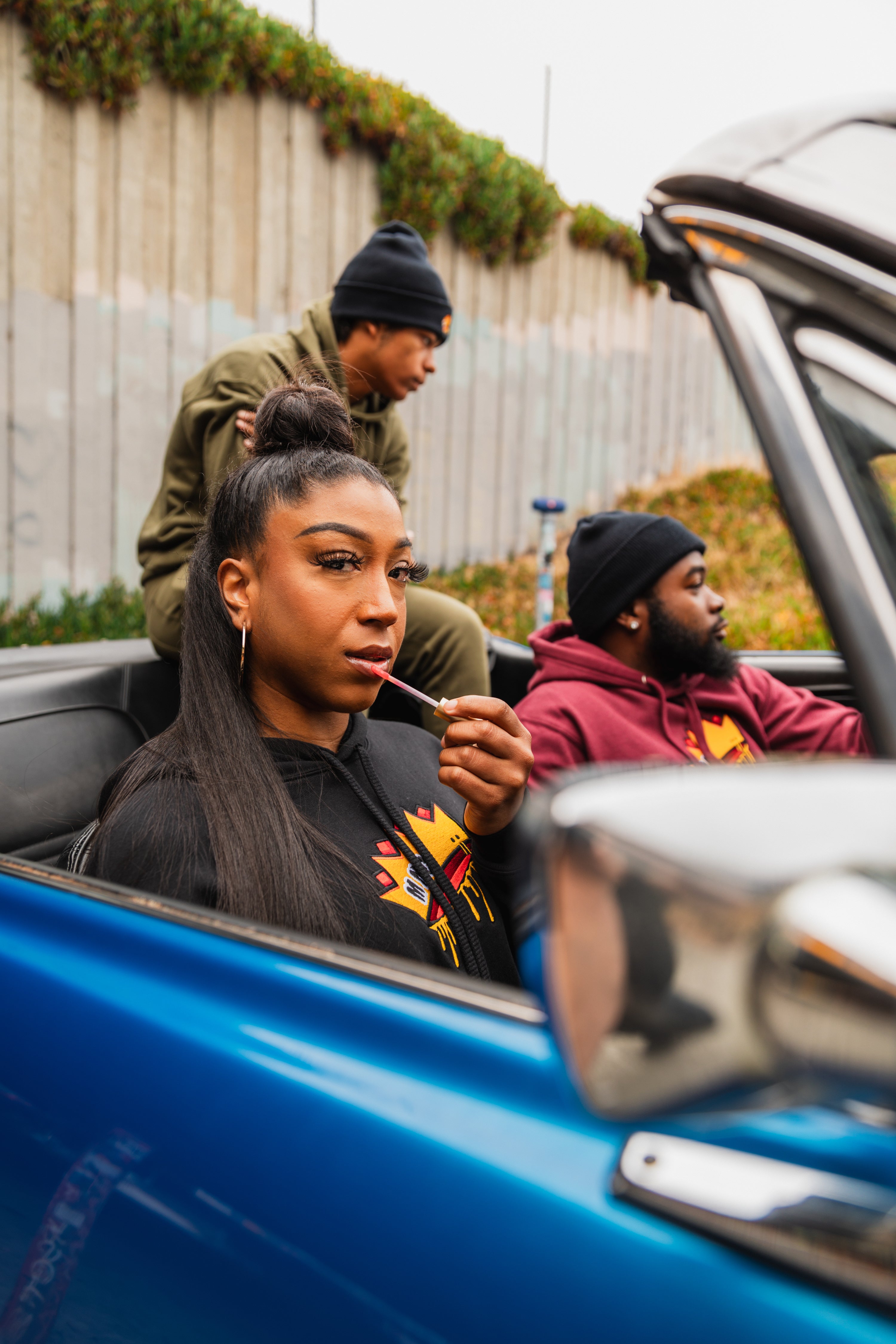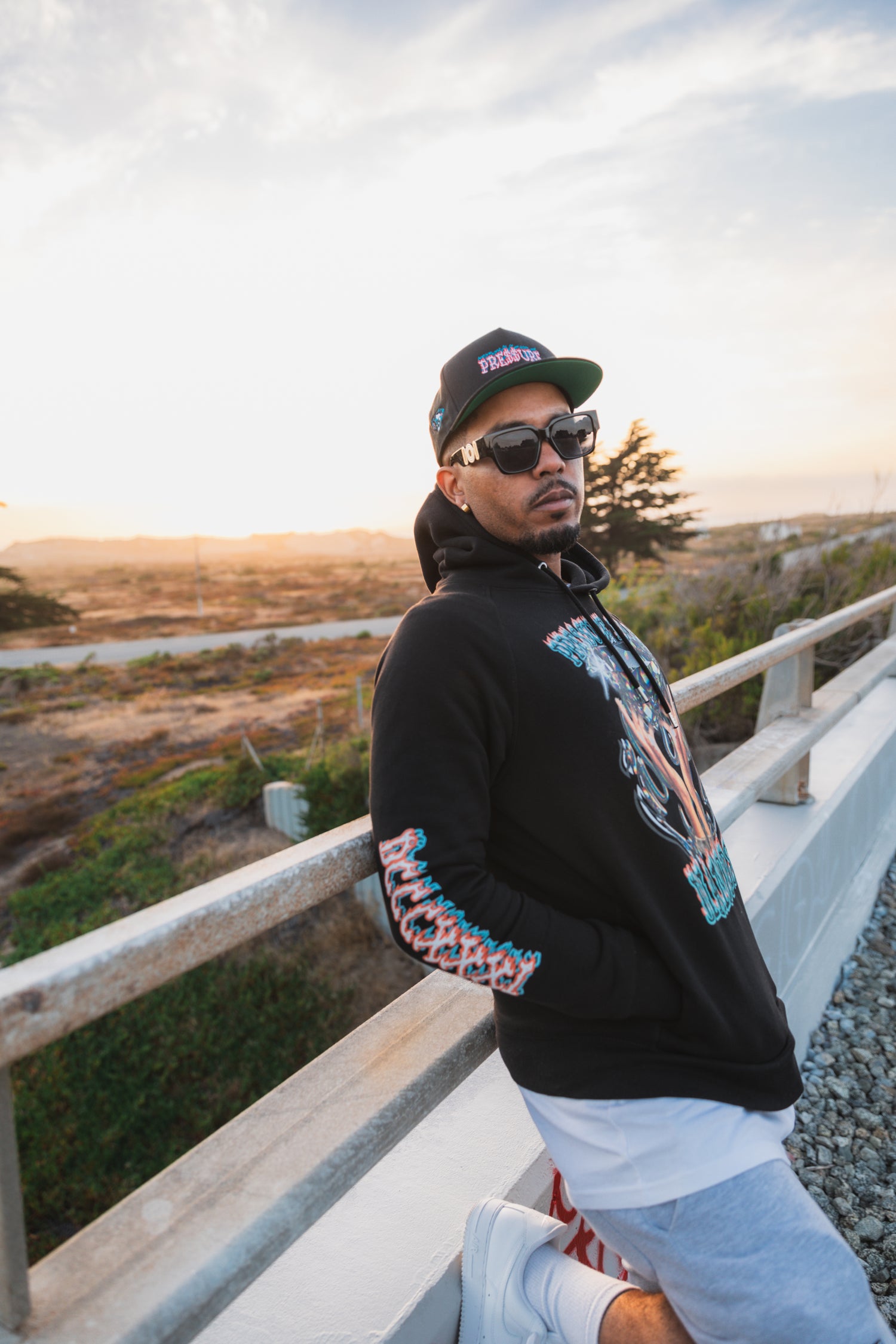 About the brand
Hey Fam! Welcome to My Negus (Neh*Goos) Clothing (MNC), where culture meets empowerment! I'm Charles, the proud owner. If you haven't caught me on TikTok lives, let me introduce myself.
I grew up in the Seaside, CA, surrounded by gang and drug culture, but I didn't let that define me. Grew up and was conditioned with a hustler's mentality, I overcame the toughest challenges life threw my way. But my story is just getting started.
Generational curses weighed me down, and childhood traumas tried to break me. At 16, I faced homelessness and battled depression. Yet, I graduated high school with a fire in my soul. I knew the streets couldn't contain my purpose.
Returning to California, I dove into self-help, business, and real estate. I devoured books, podcasts, and online communities that uplifted me. I even chased my dream of a college degree, set to conquer by 2025.
Out of this journey, My Negus Clothing was born—a brand that celebrates the power, resilience, and spirituality of people of color. It's my tribute to the ancestors who cleared the path for me.
But we're not just about fashion. MNC is a movement that promotes mental health alongside our cultural pride. We know the struggle, and that's why we donate a portion of every sale to asssist organizations supporting mental well-being and suicide prevention and Development of disadvantaged youth.
We're more than just a clothing line. At MNC, we dive deep into our history, origin, and culture. We build community, share experiences, and empower each other through discussions on finance, spirituality, self-development, investing, mental health, and business insights.
So join the movement and follow My Negus Clothing on all major platforms. If you have questions or want to connect, don't hesitate to reach out.
Peace, love and abundance to you.